BIRDS EYE VIEW
Microlights at Ningaloo, Western Australia
Trailblazing the industry, we are the only Microlight School in Australia to obtain an Air Operators Certificate to Spot Whale Sharks and Humpback Whales from a Microlight. We are part of Ningaloo's World renowned Whale Shark Season, Spotting these majestic animals every year for Ocean Eco Adventures.
Our microlights are manufactured in Australia by Airborne Windsports and exported worldwide. Airborne microlights are amongst the best in the world.
All aircrafts used are certified to Australian Aviation standards and meticulously maintained to the highest operating level. The microlight is recognised as one of the world's safest aircraft.
The hang glider and the microlight are weight-shift controlled aircraft. Speed and direction are controlled by the pilot moving his weight backwards and forwards and from side to side.
Our highly experienced Chief Flight Instructor also holds a commercial pilot licence with over 20 years experience in aviation.
If you have not see the cape from the air you have not experienced it fully yet. Whilst it is often nice to have a fully enclosed cockpit, the climate in Exmouth makes this an unnecessary inconvenience by impeding your views. Our aircraft all feature an open cockpit so you can enjoy the warm wind in your face as you marvel at the sights below.
We can take you places and show you sights that larger aircraft cannot and the low landing speed and inherent safety associated with our simple certified aircraft design make us the safest way to see the Exmouth Gulf, Northwest Cape and the beautiful Ningaloo Reef from the air.
Western Australia's premium microlight flight facility offers:
Gavin
Chief Flight Instructor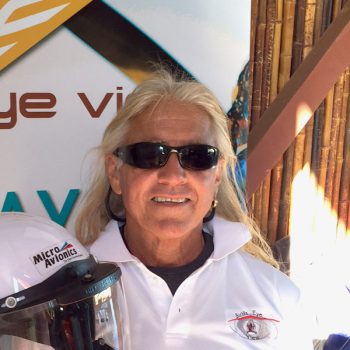 Lakey
Flight Experience Instructor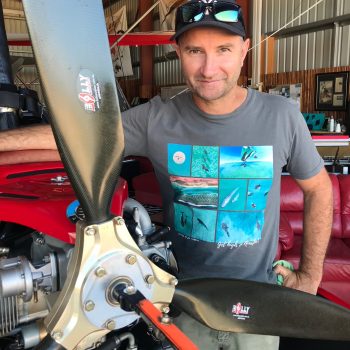 Duncan
Apprentice Flight Instructor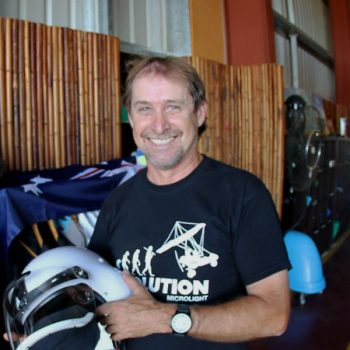 Ducks
Apprentice Instructor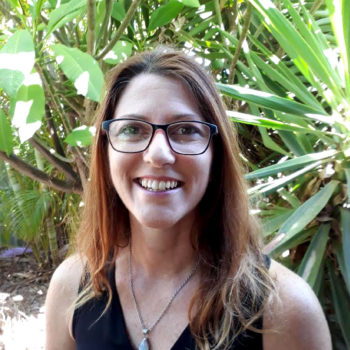 Vicky Black
Office Manager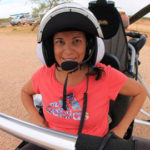 "Holy Tafi Tika Budda! The father Budda says the Pheonix can not fly until it's feathers have grown and Gav has grown his feathers… Fully Sick! Awesome!"
Nadia
"I've been in and around this area for 2 weeks and have done as much as I could, from touring the Cape Ranges to Whaleshark swimming and this has been the "icing on the cake" – unbelievable. PS. Gavin is a real professional. All the best."
David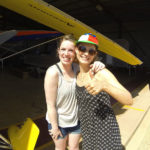 "Fanbloodytastic! Stunning views completed with music which takes the experience to a whole new level. Birds Eye View Ningaloo you guys are Legends!. Thanks for the memory. Awesome. An experience everyone should partake in. Exceptional views. Fantastic feeling of freedom!!!"
Beth & Cath